2016-12-28
Reloading the batteries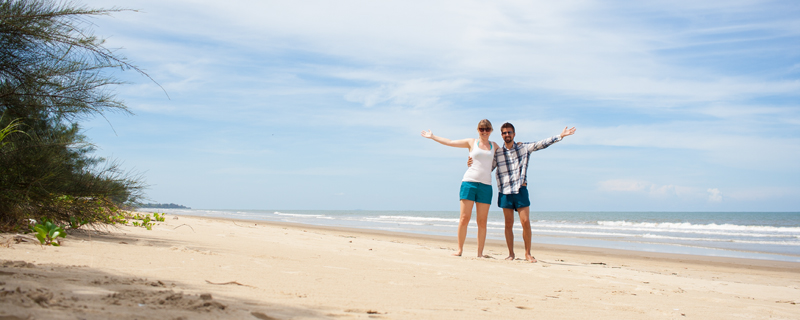 Sometimes it feels as if we humans are also powered by solar energy. After two weeks on Borneo we start to feel powered up and ready for new adventures.
We would be lying if we didn't admit that travelling 10 countries in three and a half months is a bit exhausting. It has been three great months with a rich variety of activities, nature and cultures. But constantly living out of your backpack, always thinking about the next step of the journey drains your mental and physical batteries.
Therefore we decided to rent an apartment for one whole month a little South of Kota Kinabalu here on Borneo. For the first time we have completely unpacked our bags. And the days pass by without much happening. We wake up, eat breakfast, go to the beach, if it starts to rain we run for a bit and then head home to dry, watch the monkey play outside, go buy some dinner for a euro, Skype with someone and then tuck in to sleep. An easy life :)
Now we are just waking up again, realising were in a new cool country (even though Linus have been here before) and that there is plenty to explore. We have in total six weeks here on Borneo, but after reading the lonely planet guide book even that seems too little if you want to see everything this island can offer. Next week Johanna's sister will join us for a month and by then we will have a fully booked schedule of cool things to see and do :D
Hope you have time to reload your batteries during the holidays!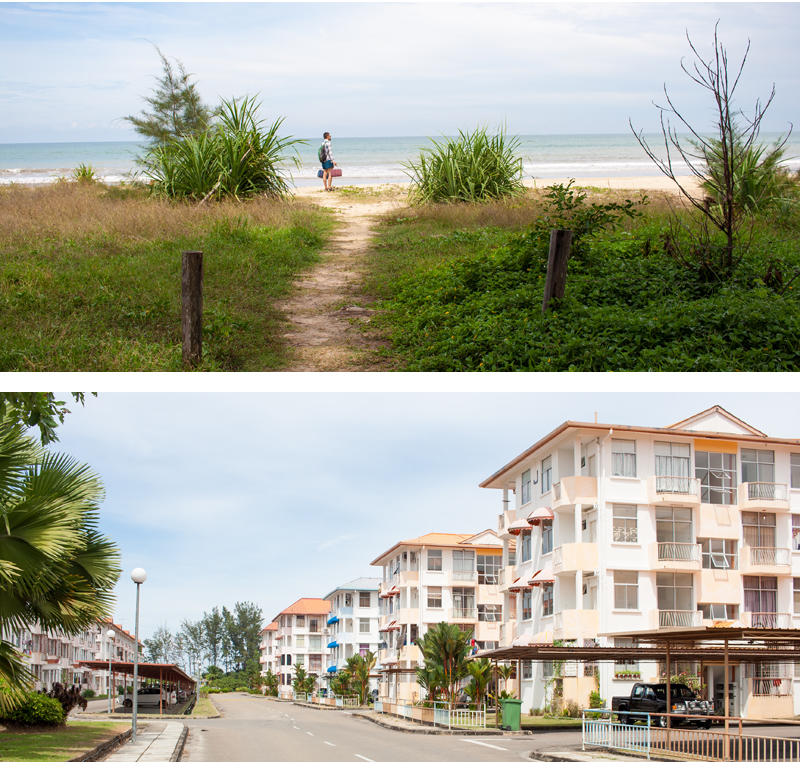 Back to country >>
Comments

Why a Honeyyear?
The honeyyear is part of our ambition to live a more sustainable life. We want to explore the world, enjoy the amazing things in life and grow as human beings - all in a sustainable way. Travelling the old silk road by train will be a great adventure to start with! Read more here >>

Design: Johanna Lakso | Updated: 2017-07-30 in Stenungsund